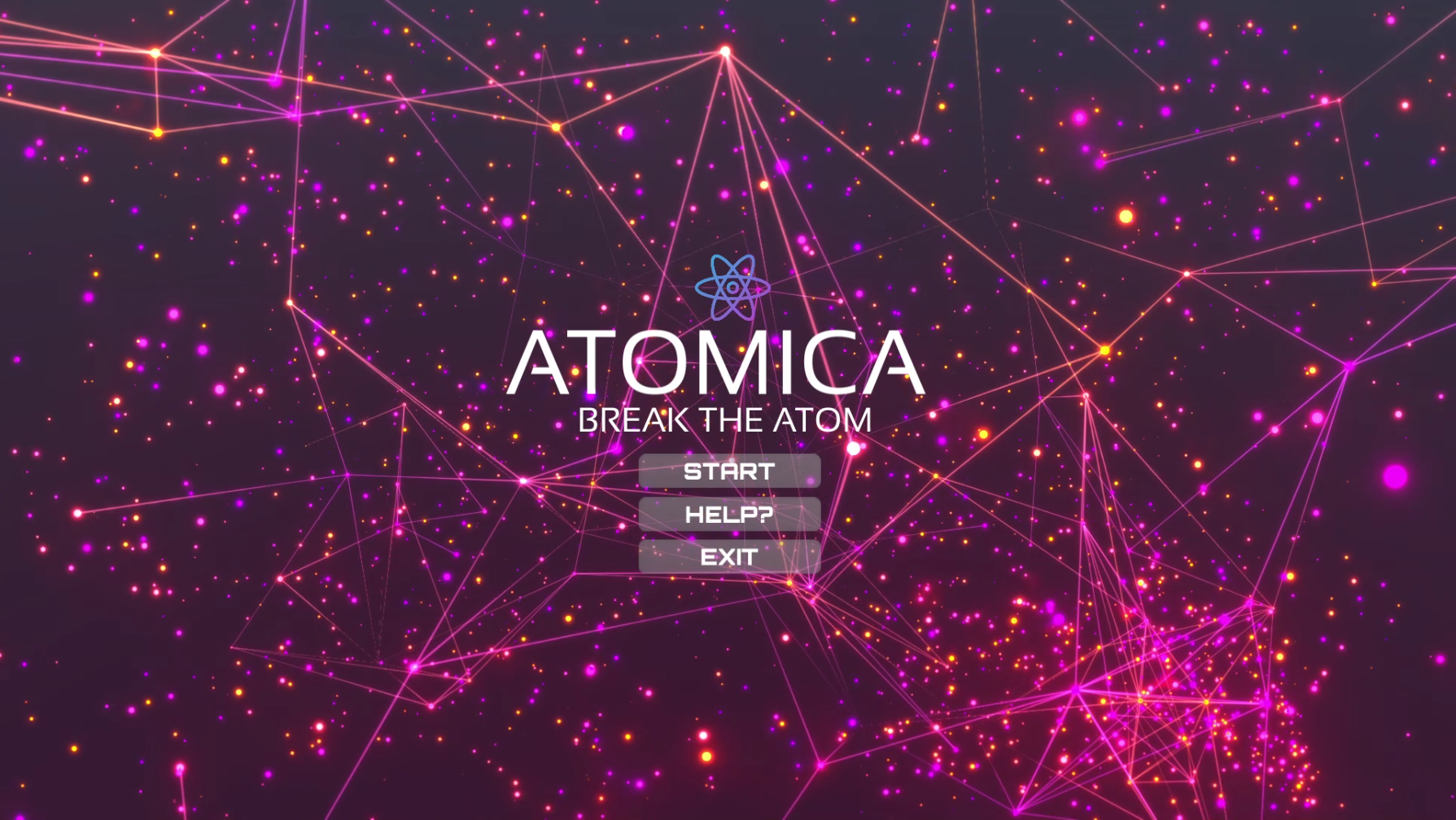 ATOMICA
New Music! New Visual Themes! New Gameplay?
---
All-New Music! All-New Visual Themes!
Thank you so much for the love! We've worked together with awesome composers from the USC Thornton Music Program to bring you six new music tracks and their accompanying visual themes~
What does this mean? New ways to experience the game! While the new additions are mostly cosmetic, we're also working to bring in gameplay changes and a possible leaderboard (if I can get it up and running)..
Video Link will be posted soon~