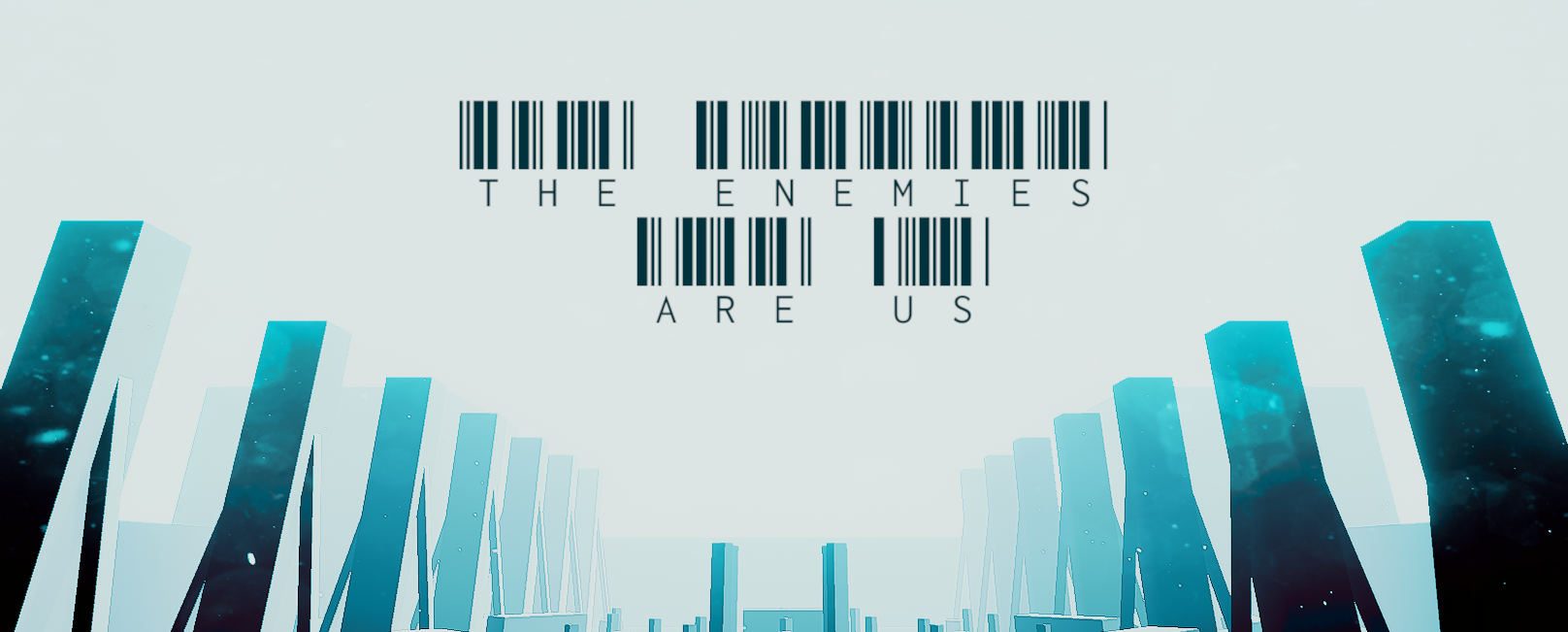 The Enemies Are Us
The Enemies Are Us Version 1.2 is out!
Changes include:
Casual Mode : Your player is granted higher health so there's a better focus for the story. It also allows you to train for the hard core mode as the enemies follow the same pattern but have a lower sight range.
Hardcore Mode : The true test of your skill. Is the same default game mode from last time.

Good Luck Have Fun!
Files
TheEnemiesAreUs_Game_v1_2_Windows.zip
68 MB
Dec 02, 2017
TheEnemiesAreUs_Game_v1_2_Mac.zip
71 MB
Dec 02, 2017